jewishatheist what if  we make a hechsher but just for weed we can call it leaf-k (our lil symbol will of course be a marijuana leaf with a k inside) and we'll only check weed and take weed as payment this could be a business.
I'm in.
STAR-K Insect Guide Video Tutorial: Lettuce, Flour, and Strawberries
I hate finding bugs in my food as much as the next person, but this is some OCD level shenanigans and I'm sure that in biblical times no-one bothered with this shit.
What does G-d pray for?

R. Zutra bar Toviyah said in the name of Rav,

"May it be My will that My mercy conquer My anger, that My mercy overcome My [sterner] attributes, that I behave toward My children with the attribute of mercy, and that for their sake, I go beyond the boundary of strict justice."

- Berachos 7a, B. Talmud

Thank You, G-d, for praying that prayer!
(Source: facebook.com)
when the blunt was stronger than you thought it was
hahaha
(via kevin-bacon-casserole)
I dream about having a house by the water and not doing anything, not feeling ambitious, nor having the need to make money.
(Source: phoebe-bird, via underinsanity)
Anonymous asked: Have you ever watched a episode of The Big Bang Theory?
yep. why?
apparently gutman locks isn't alone in this insanity.
racheladler said: Jeez. So gross. And of course the Chareidim will still say that the Israeli government is trying to "kill" the Torah or whatever…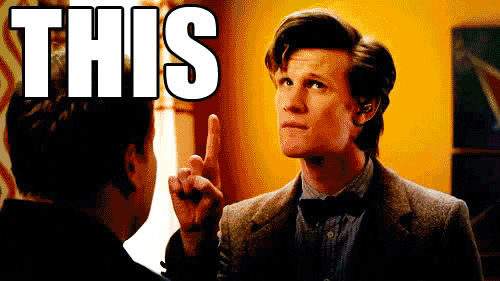 The Government of Israel is spending almost $2.2 million to run Orthodox kiruv (outreach) programs meant to make secular Israelis Orthodox. The money is being allocated by the Jewish Identity Administration – a newly created entity that is part of…
I love how orthodox jews pride themselves on not evangelizing. Riiiiiiiiight.
And sadly, many people buy into it. Sadly, it's often when trying to make the point of how annoying missionaries are. (I kinda wish fellow atheists wouldn't comment on Judaism and Jews if they don't really understand how it works, though I know they mean well.)
Also, this is fucking gross. The gov't is paying people to try and convert teh masses? that's just fucking gross. (And I love how the charedim probably orgasm reading about this, but are all up in arms when the gov't says they need to actually educate their kids in basic school subjects.)
btw, please don't send me links to articles or videos or whatever without any commentary. Not sure why but I find it really annoying. Like, I know you're trying to help by showing me stuff I may not have seen yet, but just add a fucking line, even something as simple as "thought you might like this" makes it a lot less obnoxious. And ideally, add some fucking original thought of your own to it. even something as simple as "I found this rather interesting." but please don't just send links without comment. thanks =]
ugh… dead dash… booooooooooooored
Anonymous asked: When did you first get high?
I think when I was 15… did that for a year but then stopped cause I hated the other stoner kids… then got religious… didn't try it again like I was around 22…
Anonymous asked: How old were you when you lost your virginity?
send asks… anons welcome… any subject…. crazier the better…